CHILDREN'S CONCIERGE
Responsable, Respectful Travel
Children's Concierge is on a mission to be a good partner in taking care of our big wide, beautiful world! We want to be responsible travelers and respectful travelers (We think the two are slightly different but equally important!)
We've researched the current philosophies going philosophies in this area; we know the different terms used to describe responsible/respectful travel; we have studied the current options that are considered desirable and doable in this area; and we have a good handle on what others are actually doing --- to help take care of our shared world.
We have created a definition we can understand and which we know we are able to turn into a working plan.


A responsible traveler/ respectful traveler is one who:
"actively adds to any place he/she visits or explores."


Our Action Plan
We've taken a deep breath and come up with three ways we think we can add to the places our families explore:
TO REDUCE OUR CARBON FOOTPRINT
Whenever possible we will use hotels that source food and supplies locally.
Whenever possible we will use hotels that have eliminated (or are in the process of eliminating) the use of single-use-plastics.
We will encourage our exploring families to re-use bath towels provided for them at their place of lodging.
TO PRESERVE AND PROTECT CULTURAL HERITAGE
We will always hire guides from the local community.
We will seek out and tell local, authentic, well-rounded stories, presenting different viewpoints.
We will partner with only authentic, local venders.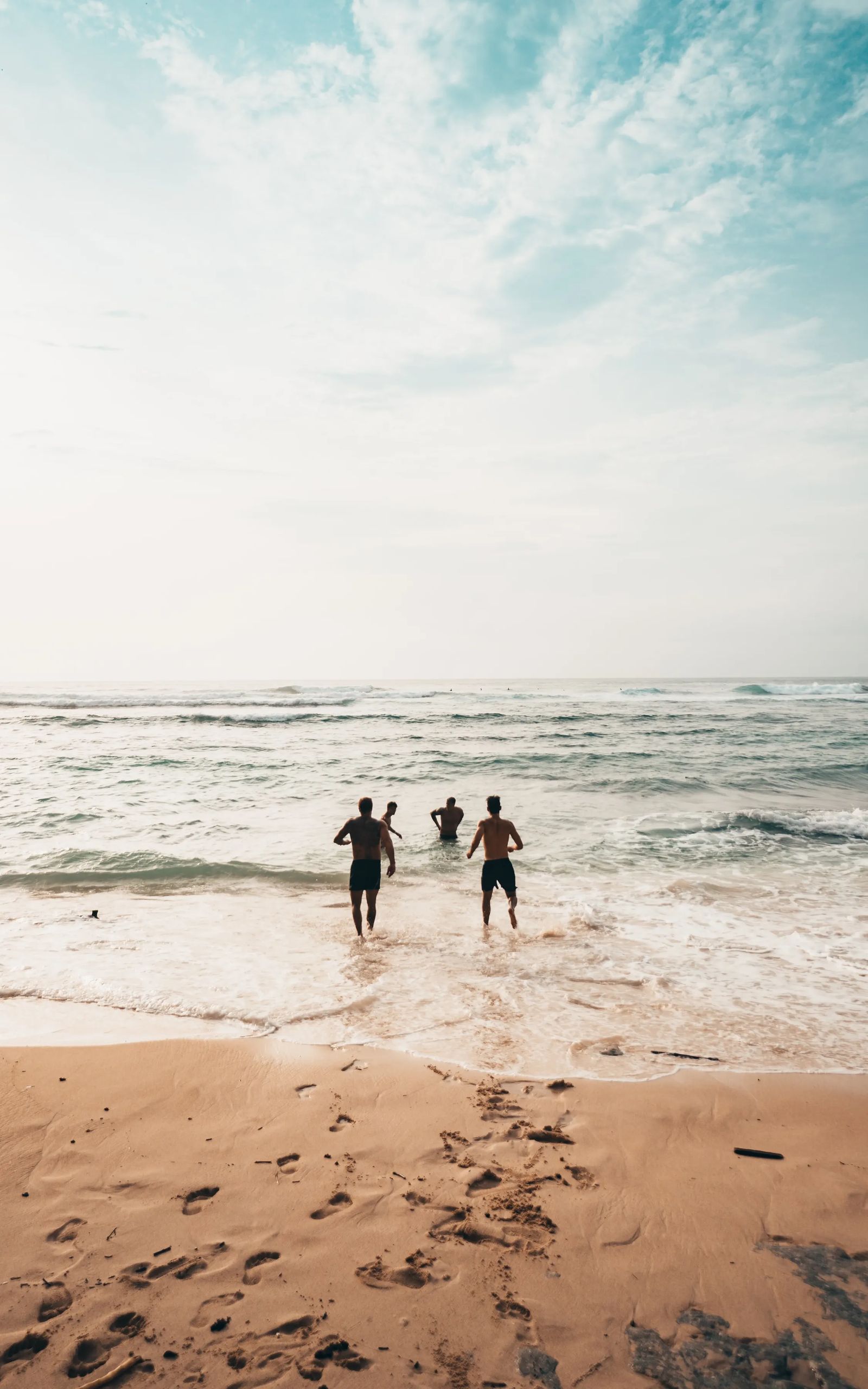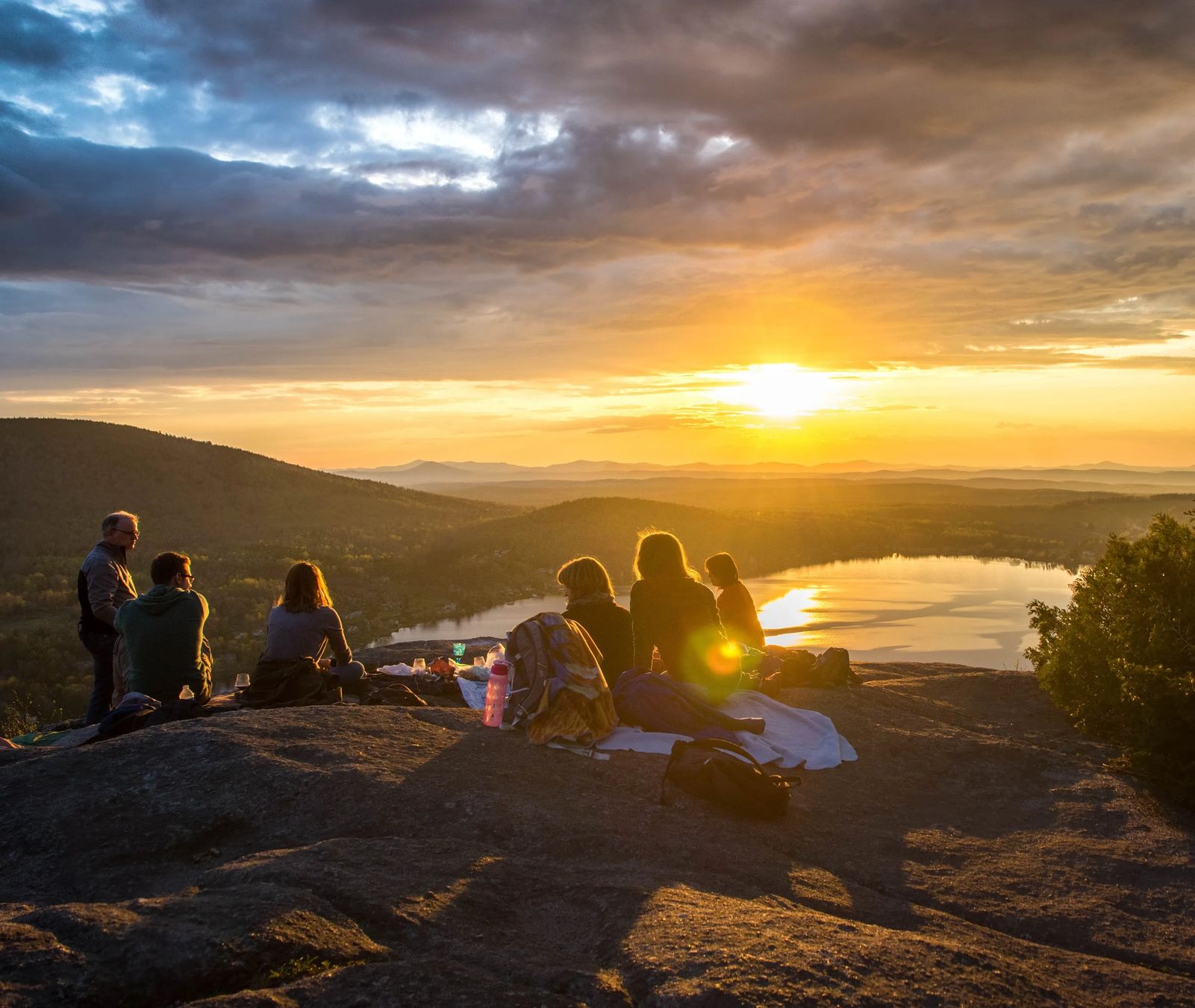 TO EMPOWER LOCAL COMMUNITIES
Our educational experiences will focus on learning from and about a local community.
Whenever possible we will connect our exploring families with community-driven, charitable projects connected to their own personal interests that have been shown to be beneficial to the community which they serve.
We will highlight local goods and services.
We will help our exploring families understand appropriate and respectful behaviors expected in another culture before they enter that culture.
We realize we are just one small company! But we're going with the philosophy that it's just as important for many small companies to do many small things as it is for a few big companies to do a few big things.
We would love to hear your thoughts about how we can all be responsible and respectful travelers.