CHILDREN'S CONCIERGE
Curating your personal world school
Curating your personal World School is a really enlightening, fun process! It happens through thoughtful discussions with and careful listening to you and your family (and with the involvement of your young learner's school of enrollment, if appropriate). Here's a quick look at the process: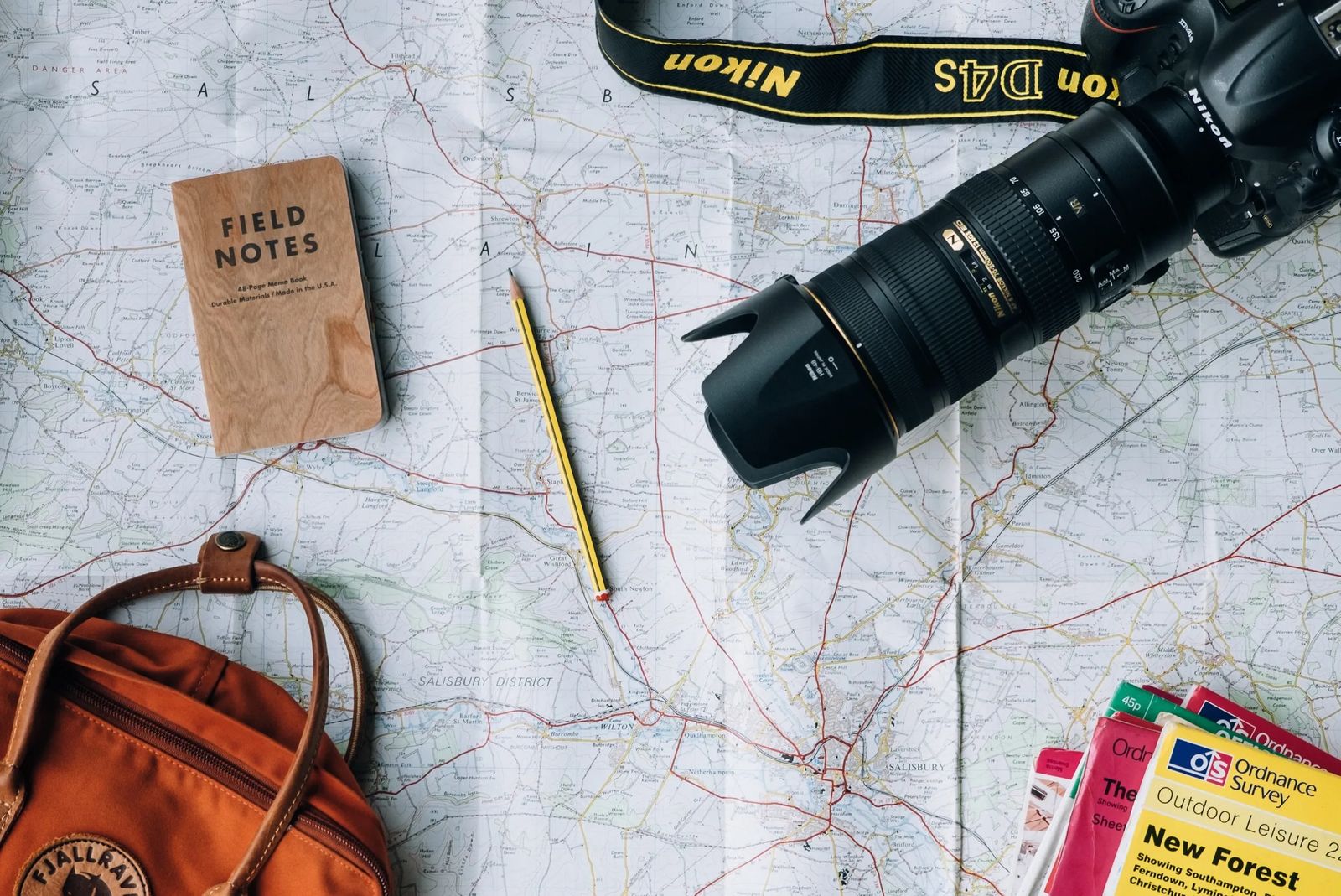 1. The beginning
It's all about getting to know each other, Children's Concierge staff, your young learner, and the rest of your family. What are your young learner's goals, interests, passions, projects? What experiences do you and your family want to have as you explore? It's impossible to create meaningful experiences without knowing your family's personal interests, passions and learning goals!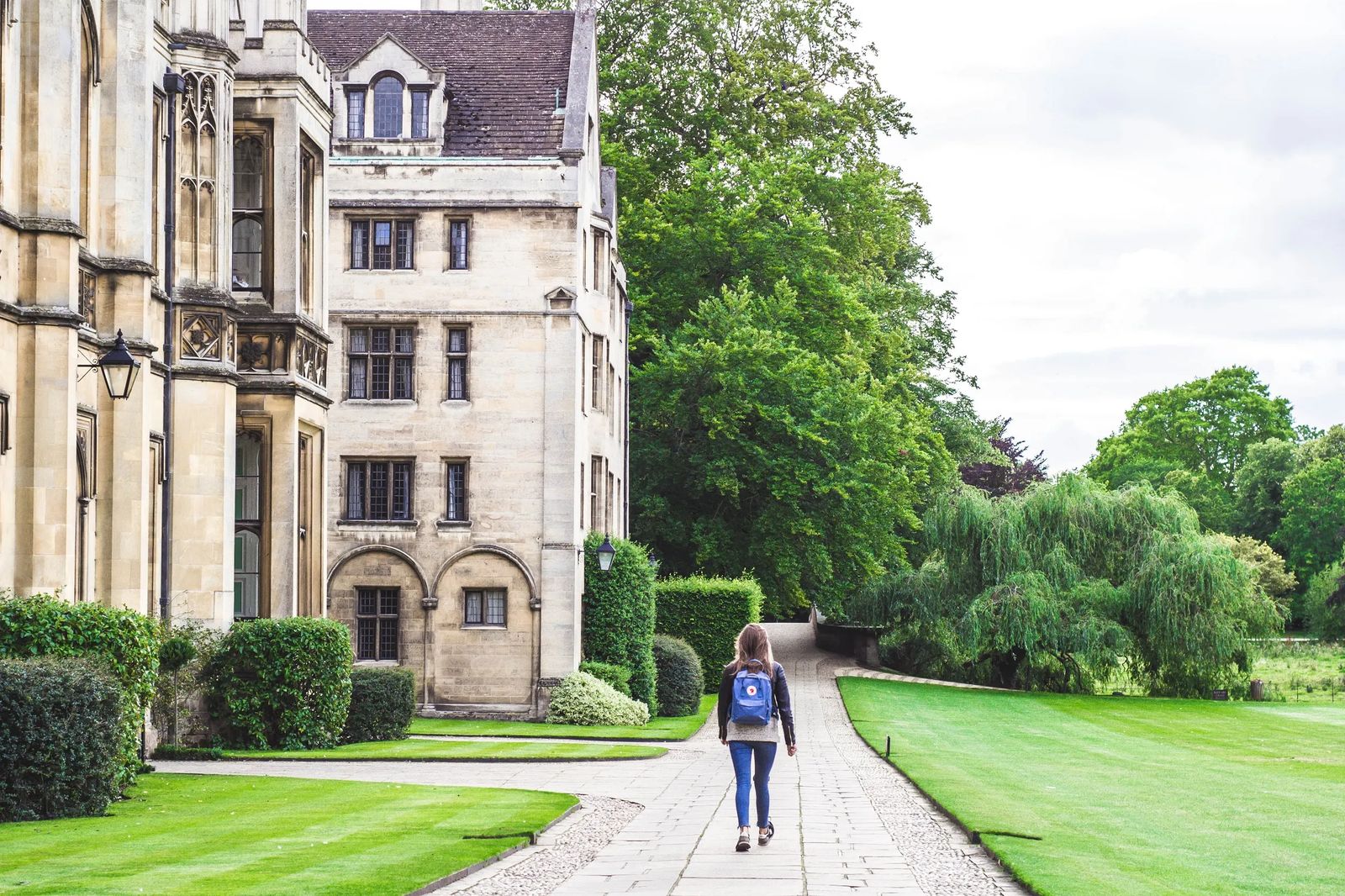 2. Envisioning your World School
This is where together we think through which world destinations (your classrooms) fit your learning goals and your passions. It could be just one destination (Croatia, Paris, Iceland, Argentina, Machu Pichu, etc.) or several. You might already have your destination(s) selected or we might be discussing several destinations and why each might be one of your classrooms. This is great fun!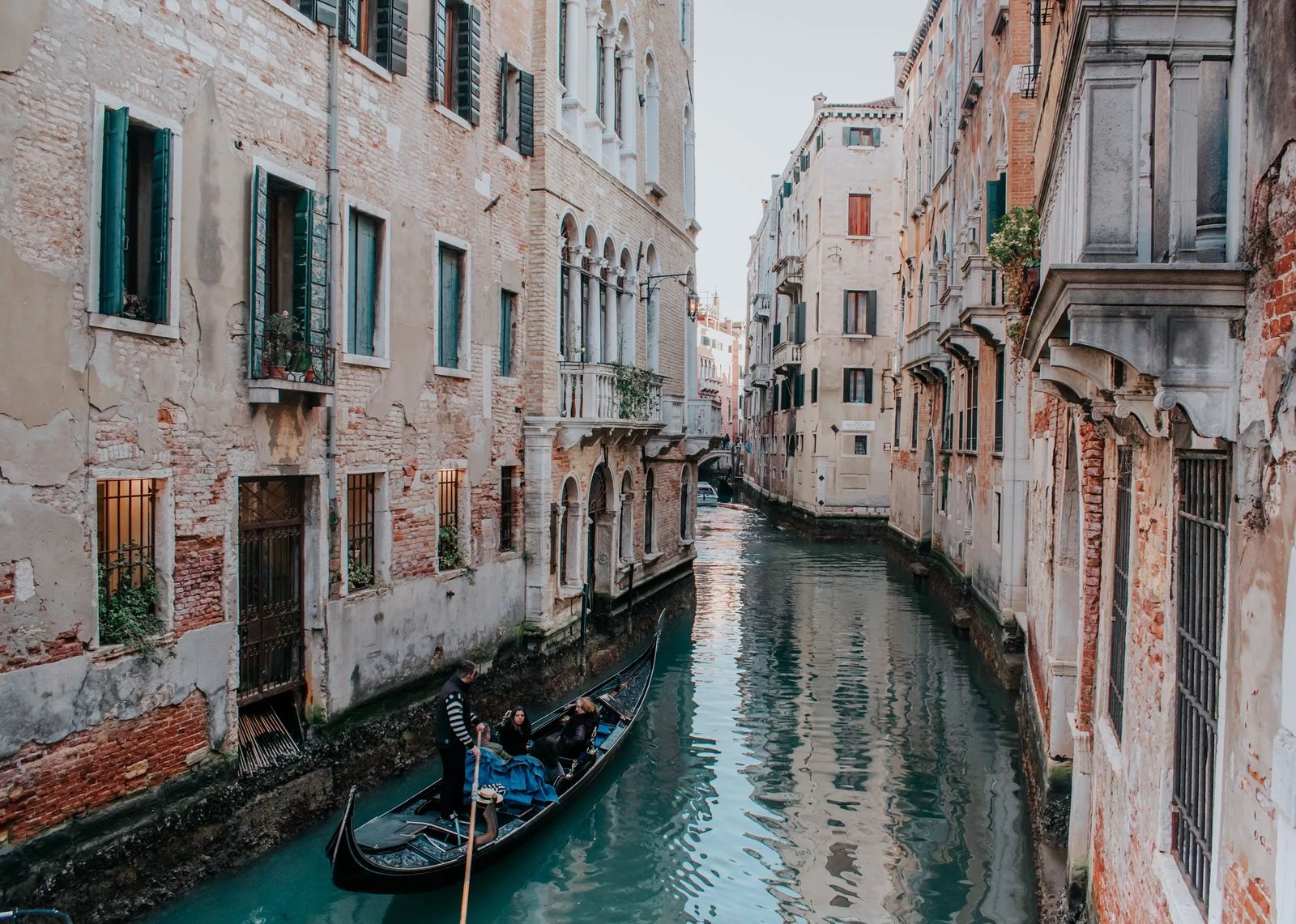 3. Experience planning
Together, we'll outline the experiences your family will have in the selected destinations. Young learners sparkle with this part of the process! They know what they want to learn and have great ideas about how they want to go about their learning, their exploring. We just need to ask them, then sit back and listen! We like to work with your young learner's school of enrollment (pre-school – high school) to make sure experiences that are designed really embellish her/his learning-goals, if appropriate.
4. Your World School begins taking shape
Children's Concierge staff spin off and begin working with colleagues in the destinations selected for your exploring. The task is to select the experiences a destination has to offer that address your learner's goals and passions. (See our Catalogue of Wild Imaginations and Family Journeys for excerpts from some of our families' personal World Schools.)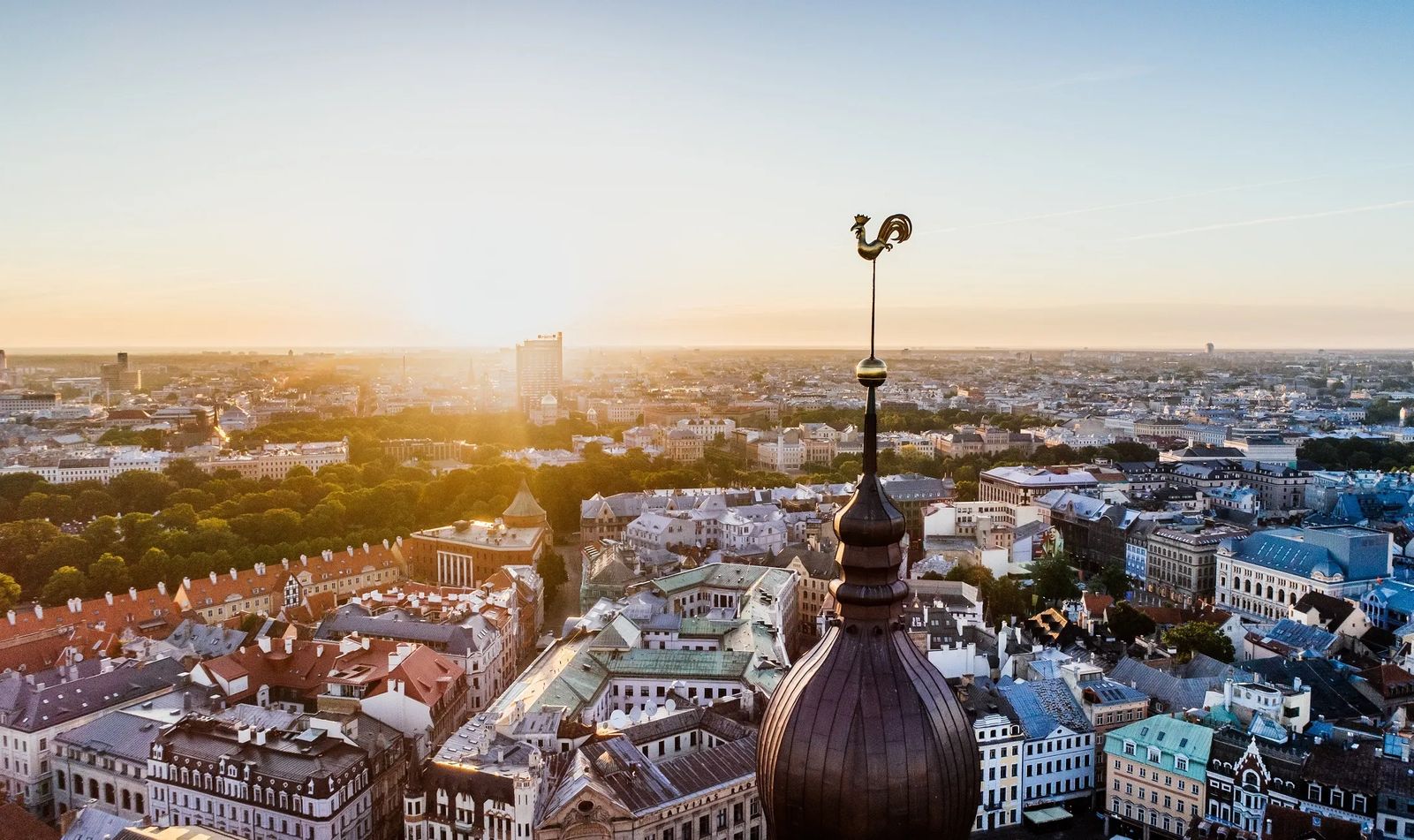 5. Crafting your daily itinerary
With what your family will actually do at each destination outlined, we're ready to think about your daily schedule of experiences. This blends the way you like to explore with the special rhythm of a destination. Our colleagues on the ground in each destination take the lead with this with lots of input from you!
6. We set about to make the needed bookings for your World School
You will need places to "hang your hat" during your travels. We definitely have thoughts and suggestions about in which castle, tented camp, tree house, igloo, yurt or ryokan or hotel you stay.
How you get around a destination, whether it's via a car and driver, mule train, camel caravan, bicycle, tut tut or dugout canoe, is an important part of your World School experience. It needs to enhance your learning, not distract from it. We know just how to make this work!
It's time to firm up your experiences --- private tours, special meetings, involvement with local experts, classes, interviews, opportunities to immerse yourselves into your passions or a favorite topic or begin learning a new skill. Maybe you are going to harvest olives, learn about weaving, help build a dry-stack wall --- or research why early towns had center squares. We'll curate and arrange these for you.
You will most likely want a personal guide with you for some or all of your World School experiences. We choose your family's guide based on your mutual interests and experiences and on similar styles of exploring. If we do our job right, we're guessing your family becomes fast friends with your guide!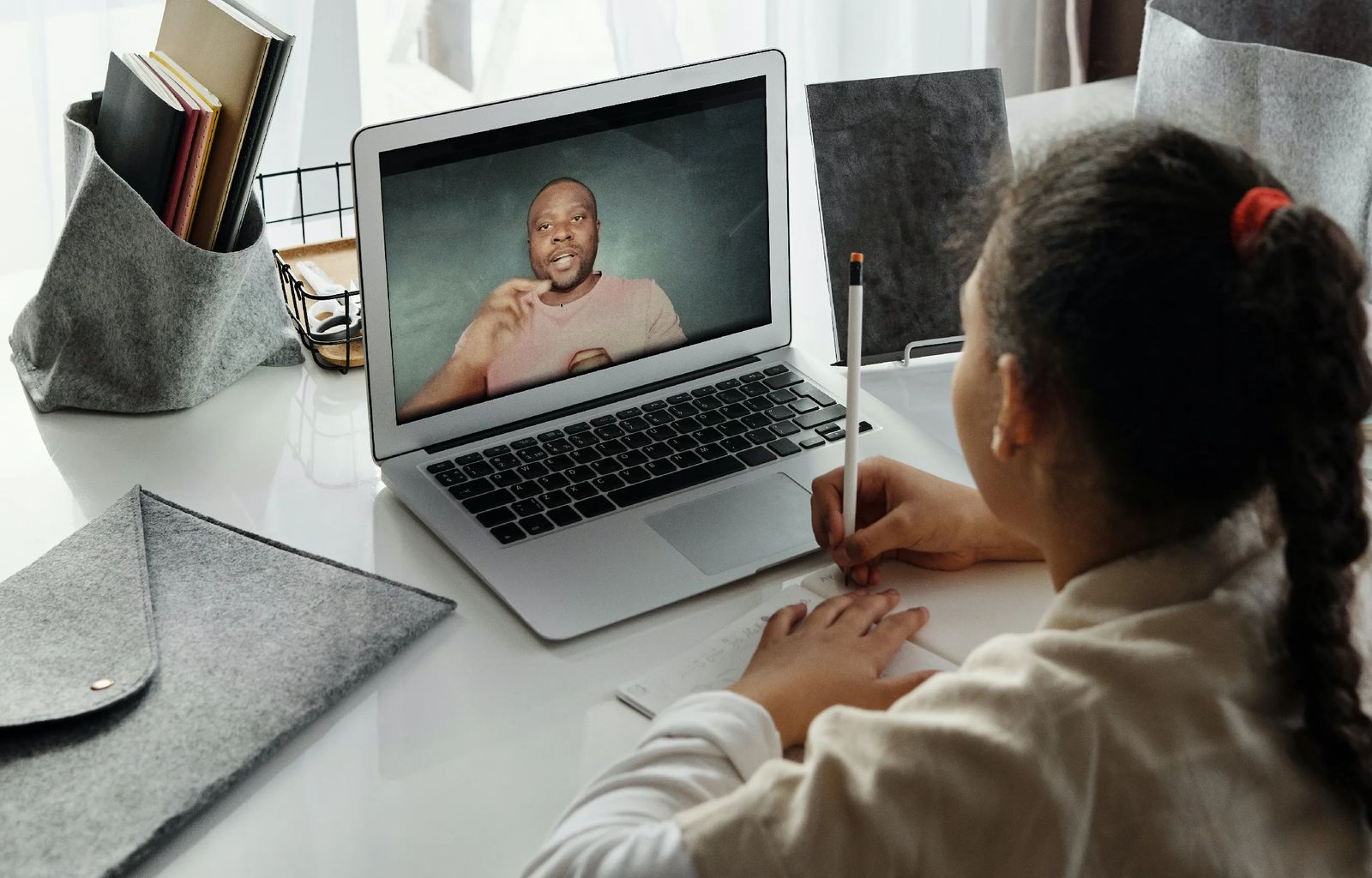 7. When your World School goes live
Children's Concierge becomes your school principal, making sure your school runs smoothly! We oversee our local partners as they take charge of your day-to-day exploring. We stay with you (virtually) as you explore, getting involved as needed, sometimes with daily contact. We don't hesitate to jump right in! Think of a hands-on-principal!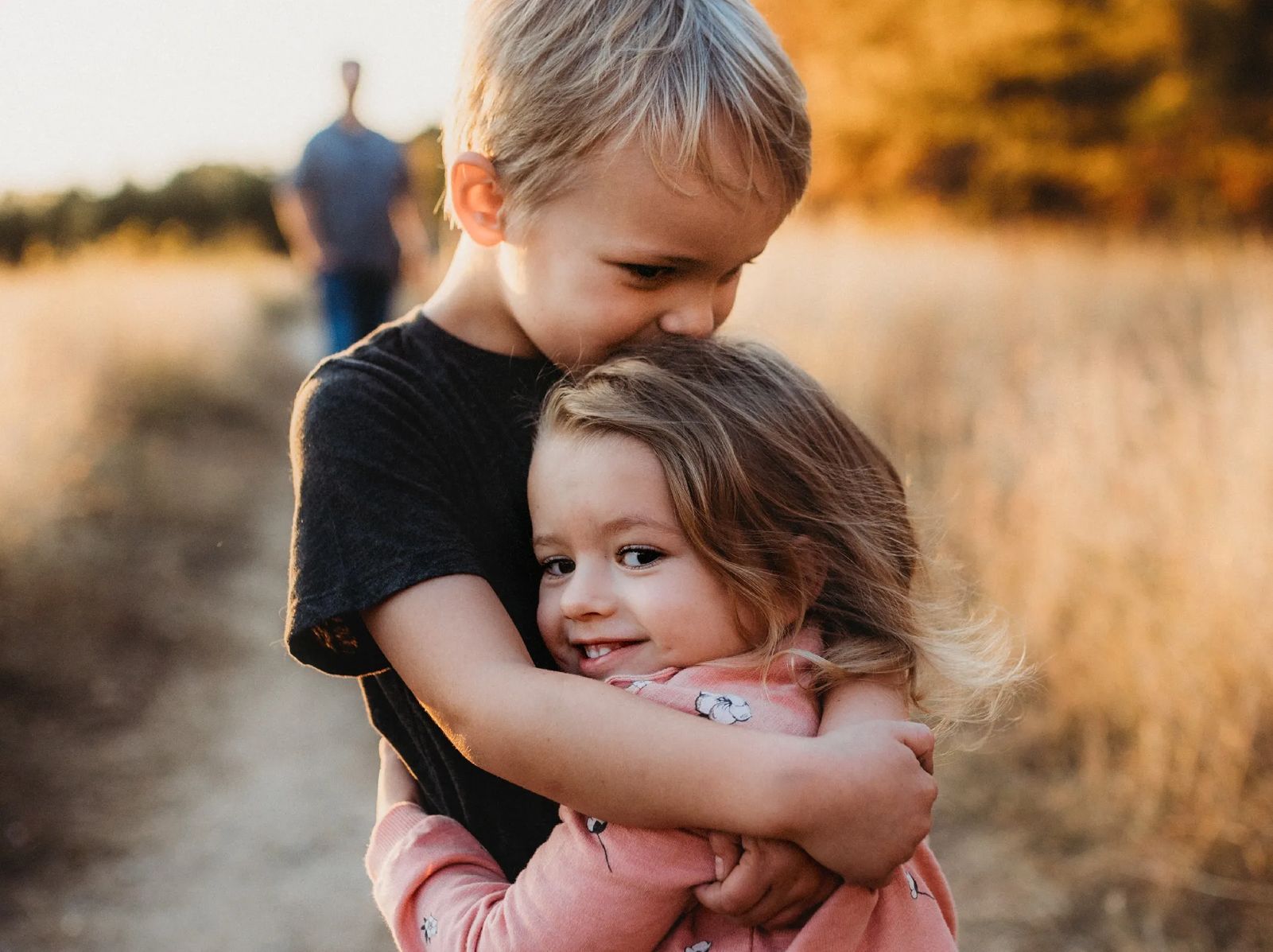 8. Welcome Home!
As your World School comes to an end, we are there to help process how it all went. We are also a resource for any World School projects that remain unfinished and require continued contact with locals who were involved in your exploring.