Enrich your child's education through global exploration.
Are you planning a family trip and looking for a way to make it an educational experience for your children? We can help!
Connect with us 〉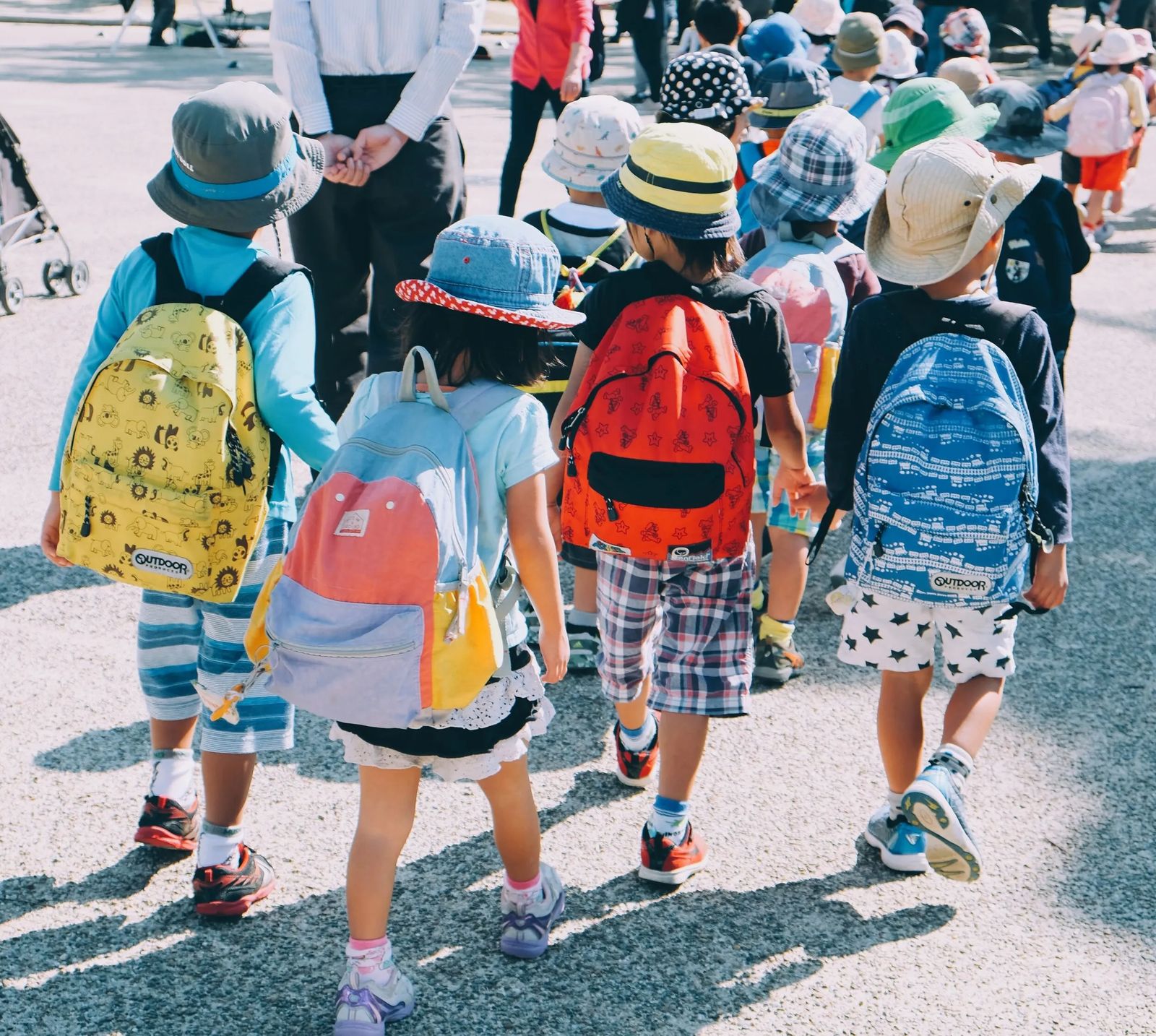 TRAVEL WITHOUT LIMITS
Get out of the classroom and into the world!
We specialize in designing personalized educational curricula for families traveling internationally or domestically. Whether you're planning a 2-week holiday or an extended residency in a new destination, we can create a curriculum that meets your learning objectives and enhances your experience.
Destination-based curriculum
Your personalized world school
We help learners from pre-school to high school.
With Children's Concierge, your family can:
Learn about the culture, history, and geography of your destination
Experience authentic, hands-on, interactive learning opportunities
Create lasting memories and deepen your understanding of the world
We curate experiences to fit a family's personal learning goals, passions, and curiosity and to match their ongoing travels. Destinations become classrooms and the people, places, and experiences at a destination become teaching tools.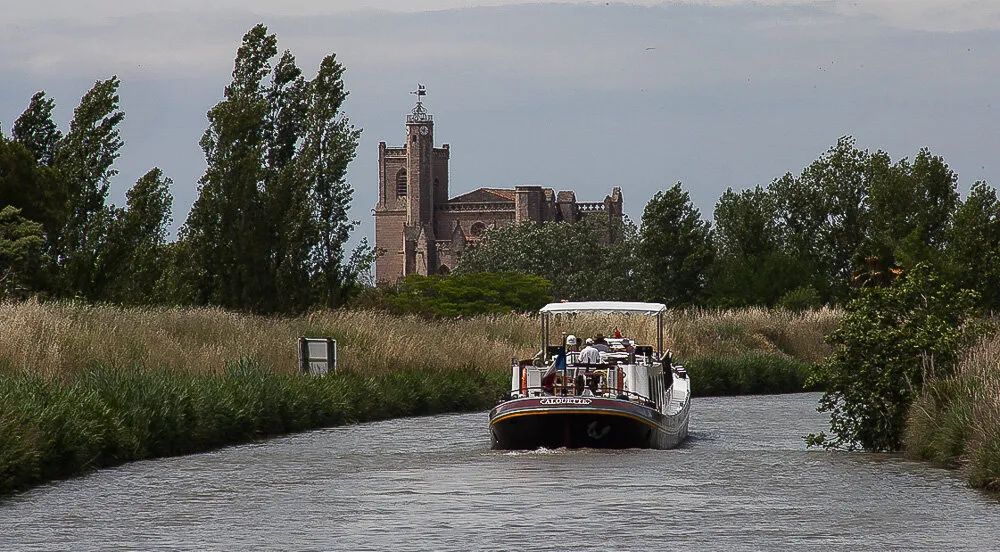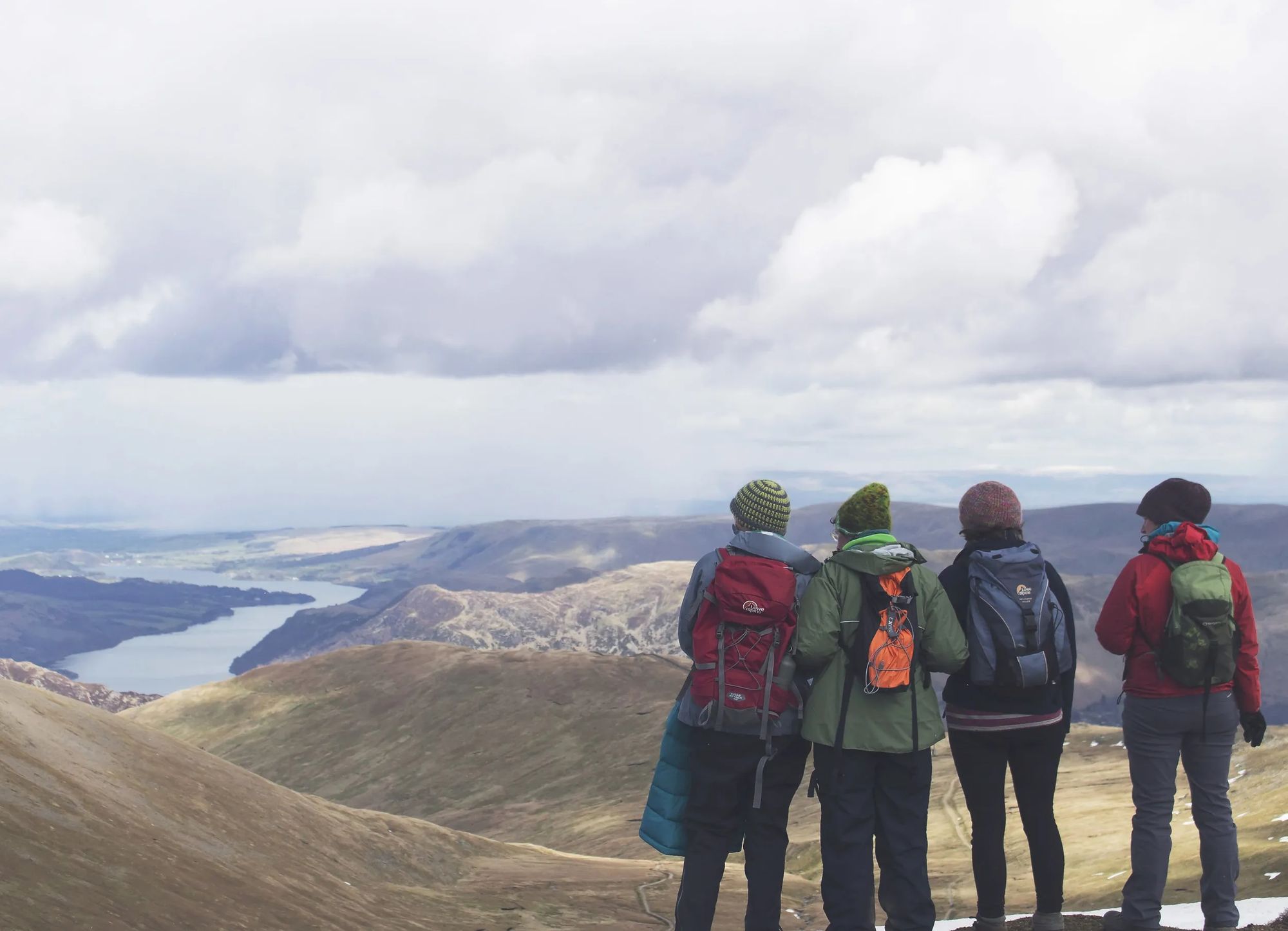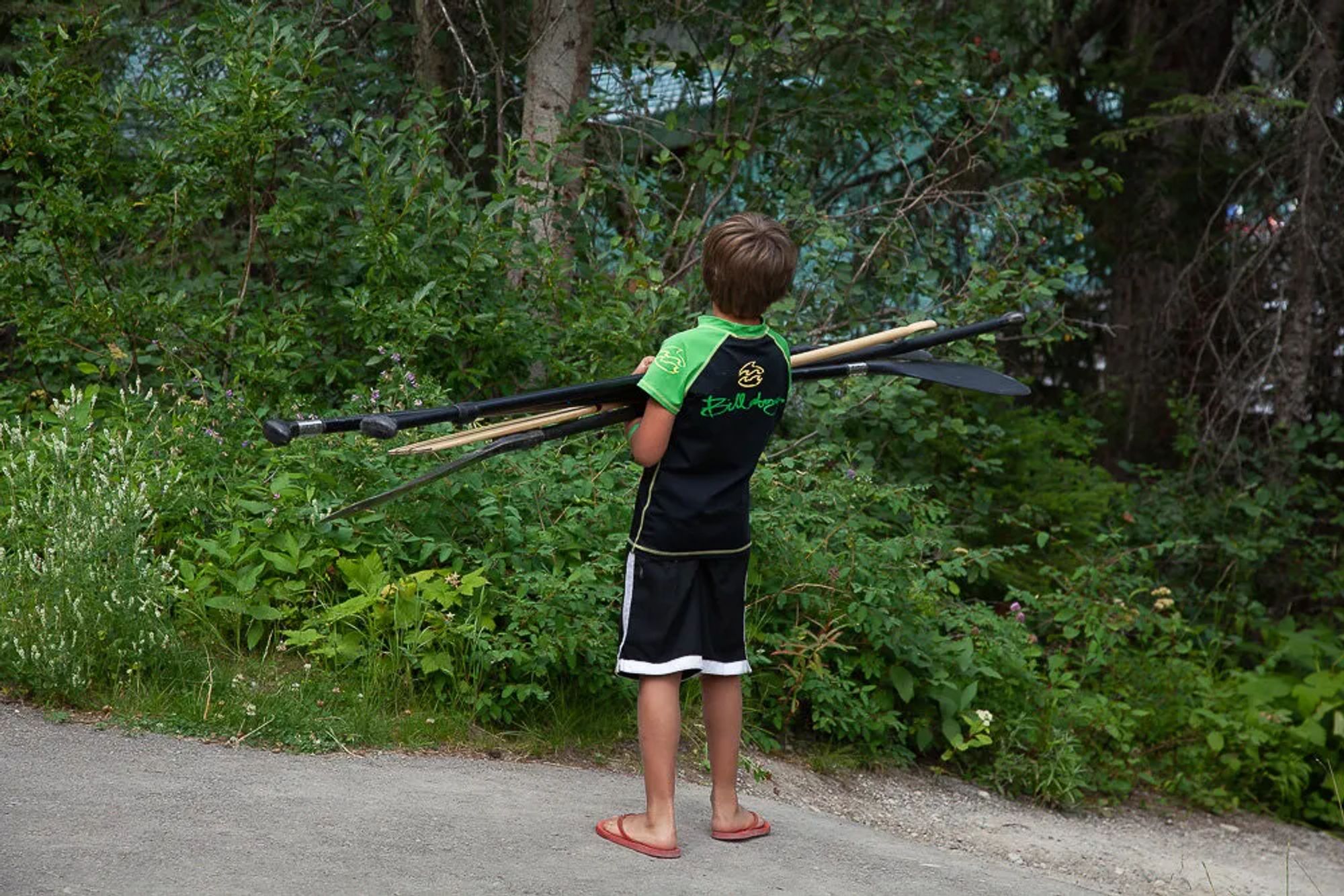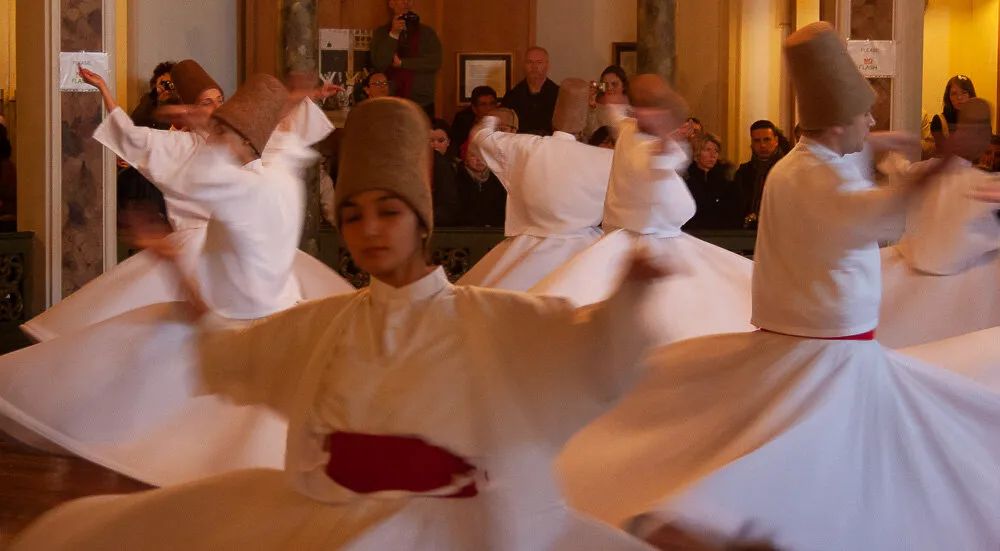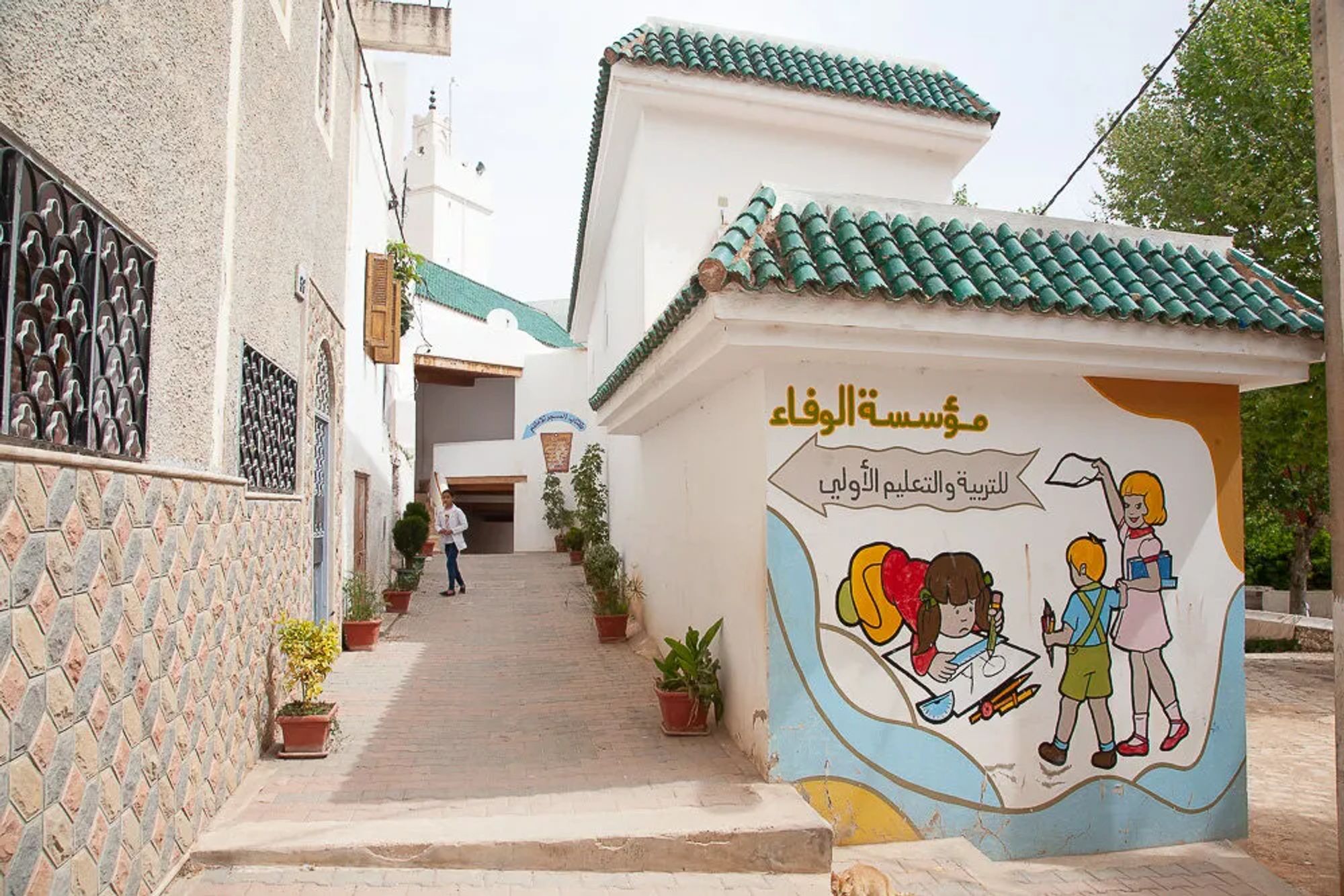 We're happy to work with your child's school of enrollment so her/his World School work is fully accepted if returning to a brick and mortar school after your travels.


"I Hear And I Forget, I See And I Remember,
I Do And I Understand."
— Confucius
We believe in connecting learning with real-life experiences in real places all over the world. It's our way of learning in context.

GLOBALIZED ACADEMIC ACHIEVEMENTS
Multi-cultural education for future leaders
What will today's young learners need to know in the future?
The world is changing so quickly that it is extremely difficult to know what life will be like a year from now. So how could we possibly envision what it will be like when the current elementary school students complete high school (10 years or so in the future)?!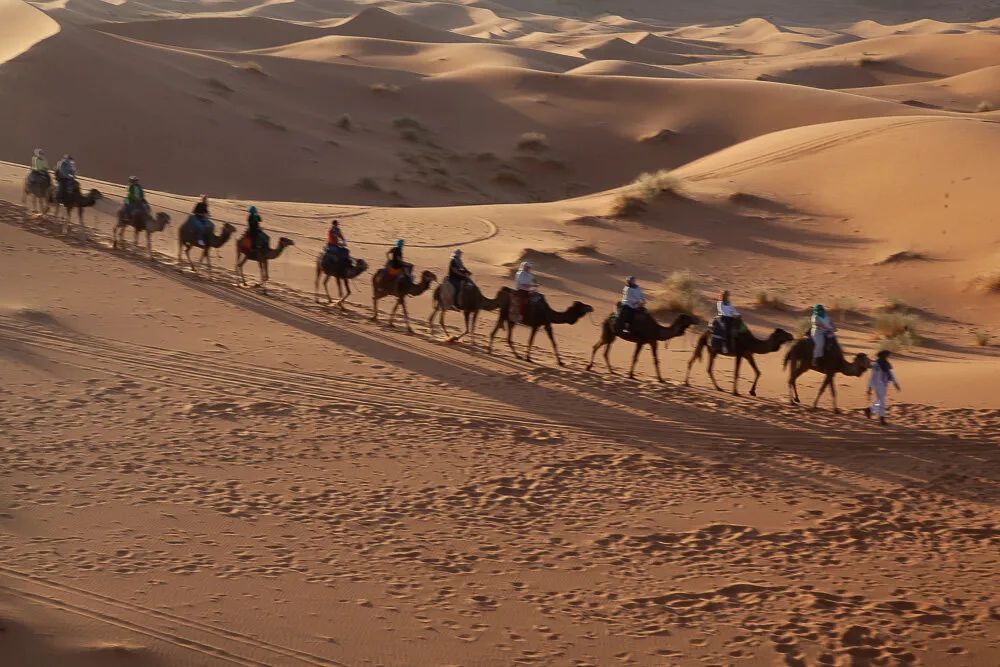 Regardless of what's down the road, we believe that it's critical for future adults to:
Have an understanding of the world.
Be familiar and comfortable with other cultures.
Learn how to do meaningful research.
Recognize the value of connections everywhere.
The time to acquire these skills is now!


Children's Concierge is here to help your family explore the world to enrich your child's learning!