CHILDREN'S CONCIERGE
Our Mission
The mission of Children's Concierge is to curate opportunities for learning all over the world. We are about embellishing a child's learning—a family's learning—through authentic, world experiences.
We want to liberate learning from the brick and mortar classroom. No, we're not suggesting putting an end to school buildings; we're just suggesting adding other, more expanded options to the mix.
We want families to hear and see and do; to ask questions, to turn things upside down and to make new connections; to try out old ideas in new settings and to bring new ideas back to old setting.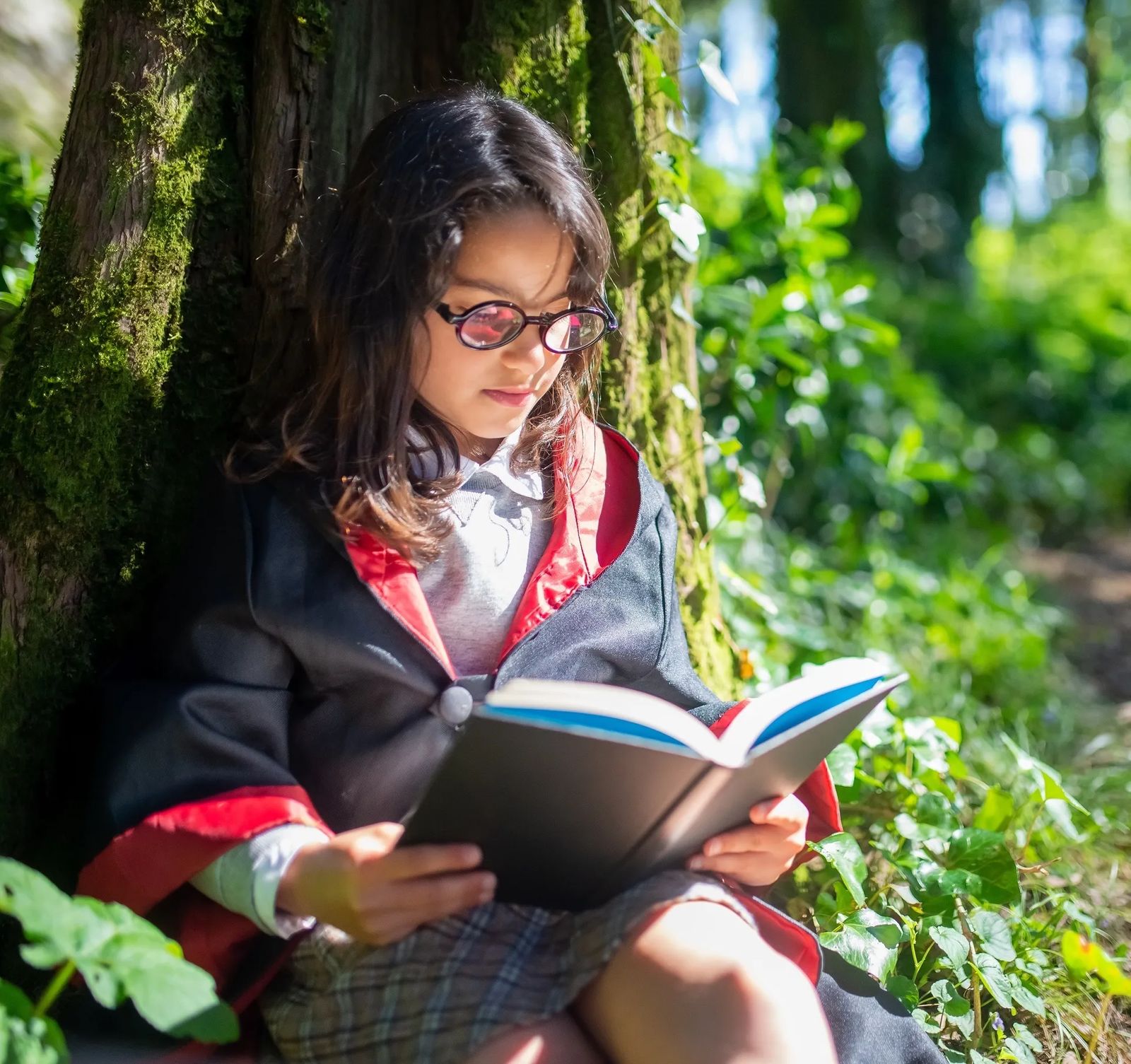 Our Vision
We envision a world where it's expected that learning happens everywhere/anywhere and all the time.
In our vision:
Kids are excited and curious about the world around them.
Learning is person-centered, based on the interests and needs of each learner.
People around the world respect, learn from and help each other.
Kids teach their parents/grandparents to be lifelong learners.
CHILDREN'S CONCIERGE
Our creative team
The staff at Children's Concierge are educators — teachers, museum educators, school psychologists, licensed guides — who are passionate about helping children and their parents explore the world and learn together.
We believe in:
the power of curiosity to direct learning
the importance of connecting to the real world to create global citizens
the importance of family experiences to strengthen the whole child
celebrating differences
the power of knowing there is more than one way to get something done
trusting you can make things happen
feeling and showing respect, kindness and compassion toward self and others
the importance of taking tender loving care of our world
life-long learning!
Phrases like —
"Life is not linear. Learning is not linear. Intelligence is not singular. Education should not be fast food."
— make really good sense to us!
CHILDREN'S CONCIERGE
Travel Partners