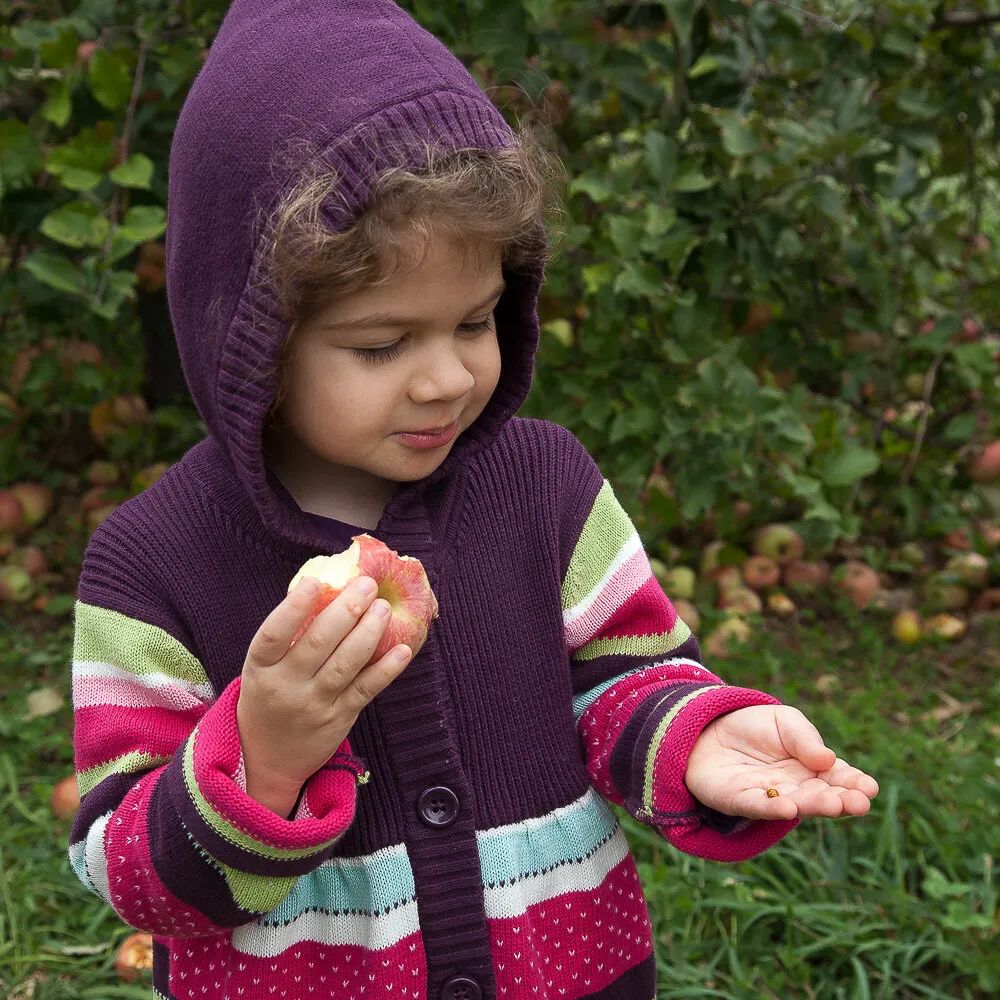 May 31, 2021
Exploring Food in India, Japan, and Spain
Perhaps you've wondered where your food comes from; I mean where it really comes from? To investigate this we'll send you off to different parts of the world --- India, Japan, Spain for starters. (I'm sure chocolate will work its way onto your list of foods to explore!)
Let's see, maybe you'll begin by getting down and dirty on a farm in South India. You'll roll out of bed bright and early in the morning and arrive at the farm just in time to jump on the farm tractor and join the workers ready to pick coffee and peppers for the day. Then, after the picking is done, there is some mulching that needs doing and equipment that needs cleaning. So, you best get going! This is a good opportunity to learn how to nurture the earth so that it will continue to sustain us. We think your farm experience will reveal a world of work where human hands (and hearts) have reigned supreme for hundreds of years --- and still reign supreme today.
Next you might be off to Spain to pick olives or to Japan for learning all about rice farming. Or, maybe you want to go fishing?
We're betting you'll be surprised at the different types of "technology" you find in use on your journey. And, of course, we want to hear all about how the food you helped produce gets to you, the consumer. Does it find its way to you via the old Silk Road? Are you sure?