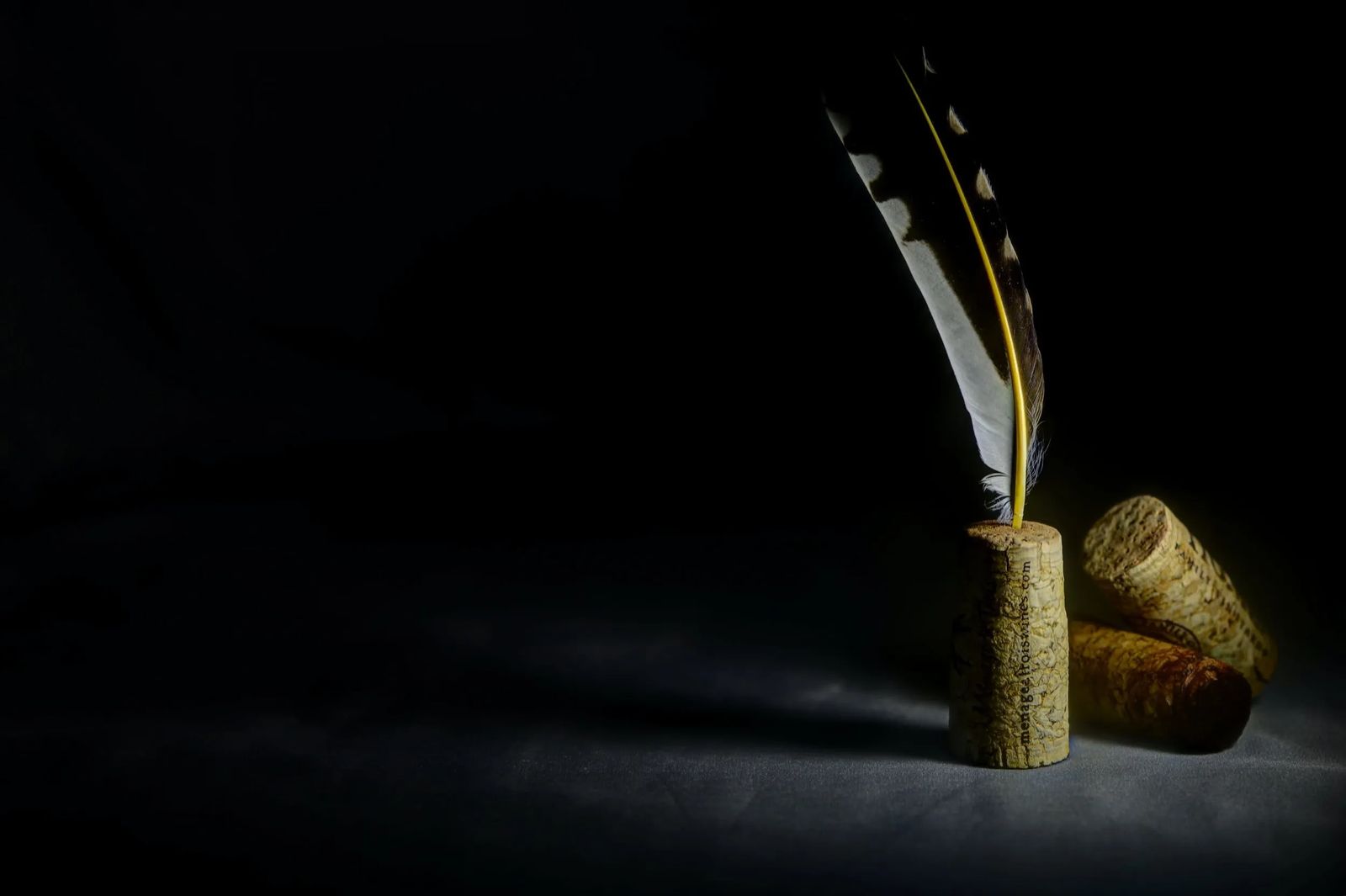 March 6, 2021
Are We Wiser Now?
The abrupt appearance of COVID19 just over a year ago left the whole world and just about everything in it spinning out of control. Without warning we had to change our entire lives. We had much re-thinking to do; much new-learning to do; much wider visions to reach for – and we literally had to do it overnight. Now it feels like we have much reflecting to do. Has this year made us wiser? Do we see things in a different way now? Are we able to envision and design a new, better future?
Here are some thoughts on the matter from Zoran Pejović, a hospitality/travel industry colleague of mine from Croatia. I much admire his global thinking and I am always moved by the way he expresses his thoughts.
Have a look at his words and let me know what you think:
I would love to hear your reflections on what we have or should have learned over the last year.