May 13, 2020
Andy Goldsworthy, Move Over!!
What in the world do the artist Andy Goldsworthy living in Scotland and the Robinson Family living in the United States have in common? Any ideas?
Two words ---
LAND ART!
Andy Goldsworthy is an extremely creative, awe-inspiring land artist who says he absolutely needs the land; in fact he says he needs the land much more than the land needs him. And every piece of his art demonstrates this love/need. If you've never seen and felt any of Mr. Goldsworthy's art, here's a sample for your eyes: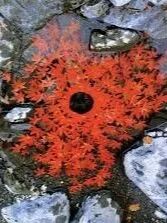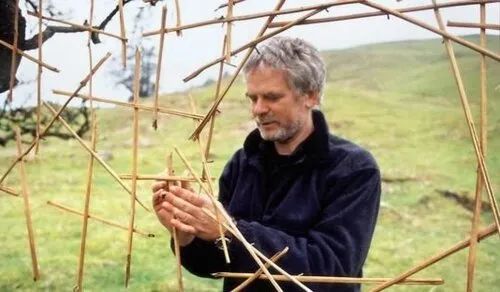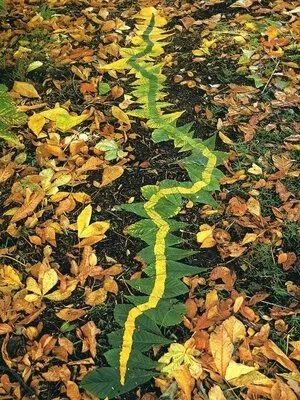 The Robinson Family encountered Mr. Goldsworthy's art on one of their recent travels (pre-COVID19, of course) and instantly felt a passionate connection. So, one day during a more recent quarantine-bound walk around their neighborhood, they were inspired by Andy Goldsworthy's art to create their own land art. Here's what they created: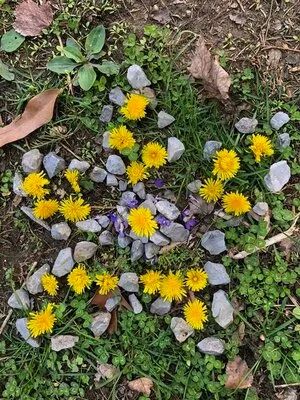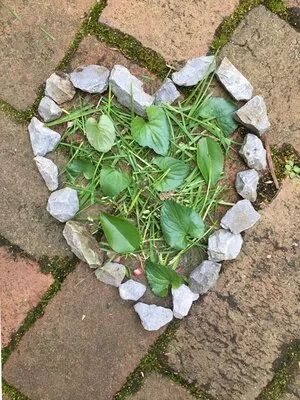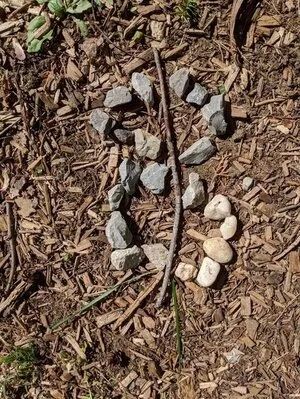 Wow! I don't know about you but I definitely see-feel-even smell a strong connection between the artist in Scotland and the artists here in the USA! It's almost magical!
Why not find out more about this artist and consider touching the world, Andy Goldsworthy style, on your family's next neighborhood walk.
Yikes, Mr, Goldsworthy, get ready to move over!
Are you ready to try? When you can't travel, creating land art is a great way to connect with nature in your own backyard and to wonder whether another land artist has these same tools for creating beautiful art somewhere else in the world. Need a few more ideas for taking your children on a "trip" right at home? Check out our latest blogs Since We Can't Travel, Let's Just Reinvent Travel & Reinventing Travel – Part 2.
For more information about Andy Goldsworthy and his land art here's a link to a short YouTube snippet from a wonderful documentary about him --- Rivers and Tides, which can be found in full length on Netflix.