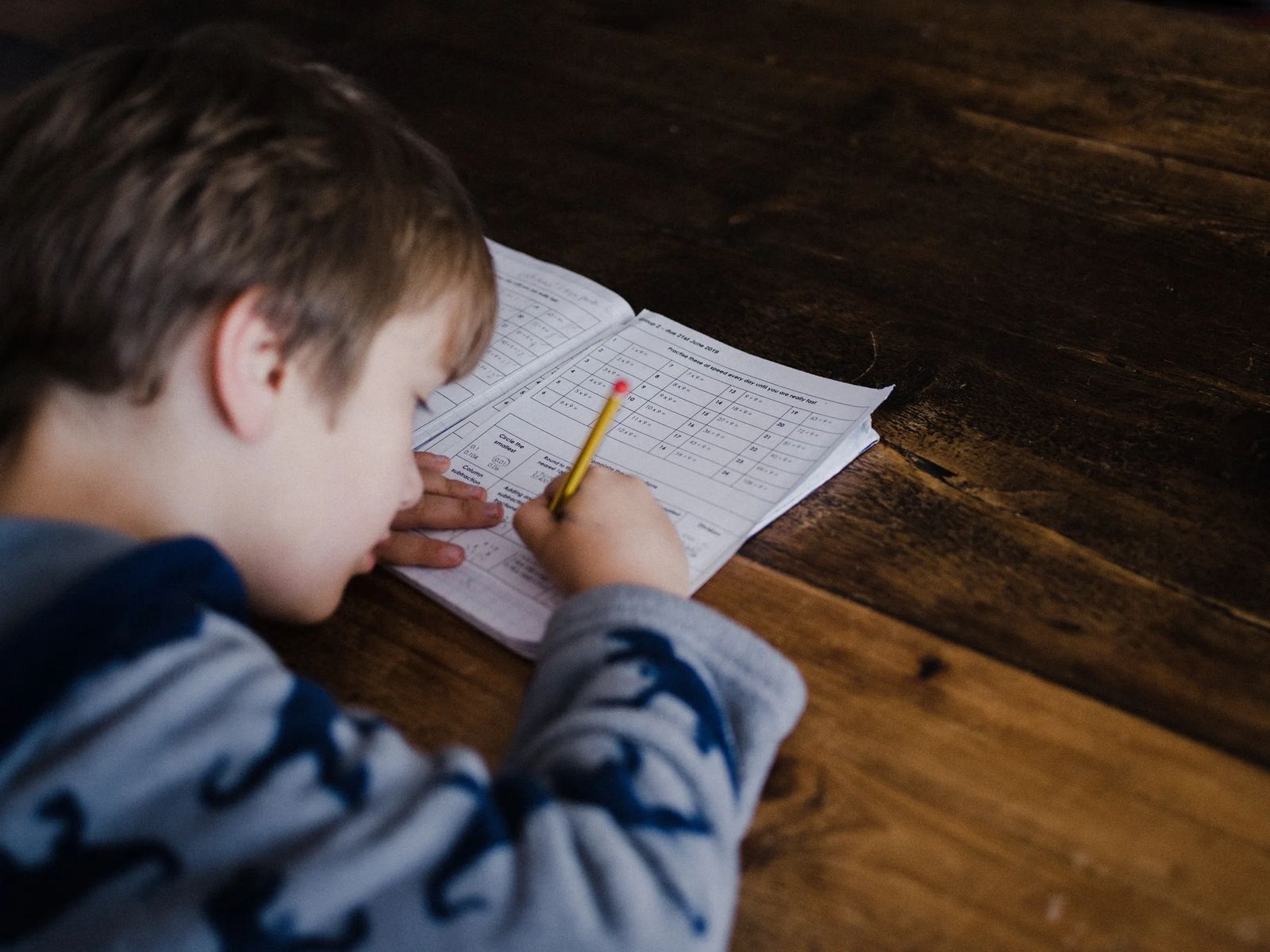 November 19, 2020
A Surprise Learning Opportunity Discovered During Covid
OK! Children's Concierge sees learning opportunities everywhere! There is no secret about this!! We're always excited to find reports and first-hand stories from parents about the new learning experiences their children have discovered --- in the classroom, on the farm, in a neighborhood, on an airplane ride, with friends --- or perhaps in their own home, online amid a pandemic!
Here's a story just published in Education Reimagined's Voyager magazine (November 2020 issue) that highlights how a situation that would probably seem undesirable to most of us parents actually held the beginnings of something wonderful! It took a change in school organization and timing caused by the pandemic, a closer look at the steps to learning a new skill plus the support of an observant parent to create a new learning path for a middle school student. It's a very inspiring story! Have a look ---
How the COVID-19 pandemic reignited my son's love for learning by Sonn Sam
Exactly what catches a young learner's attention and becomes a passion cannot be figured out or measured by science. As the story shows, sometimes if we parents just take a deep breath and help our kids figure out how to stop just winning the game, good things happen!
Happy discoveries!
Source:https://education-reimagined.org/how-the-covid-19-pandemic-reignited-